Activities
Stay engaged, get excited and join in on all the action Northwoods has to offer. Kids or adults, socializing or serious competition, we've got a sport and league for everyone.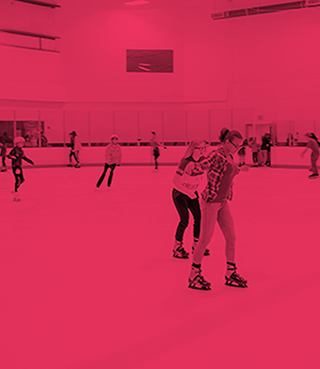 SKATING AT NORTHWOODS
SKATING AT
NORTHWOODS
Experience ice skating in our 17,000 sq ft rink. Looking to have fun? Our rink is open for public skating every day. Looking to learn? We offer classes from learning to skate to figure skating for both youth and adults.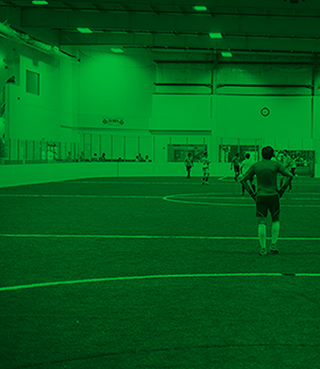 SOCCER AT NORTHWOODS
SOCCER AT
NORTHWOODS
Come play soccer with us. Our turf was built for maximum play and competition. Fully air-conditioned, it's one of the best fields in San Antonio.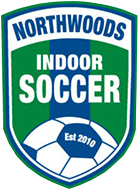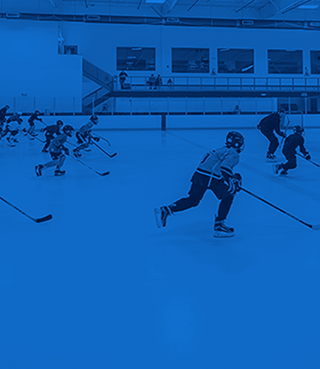 HOCKEY AT NORTHWOODS
HOCKEY AT
NORTHWOODS
Pass the puck and huddle up. Plug into our in-house youth or adult league for recreational and competitive ice action on our standard-size rink.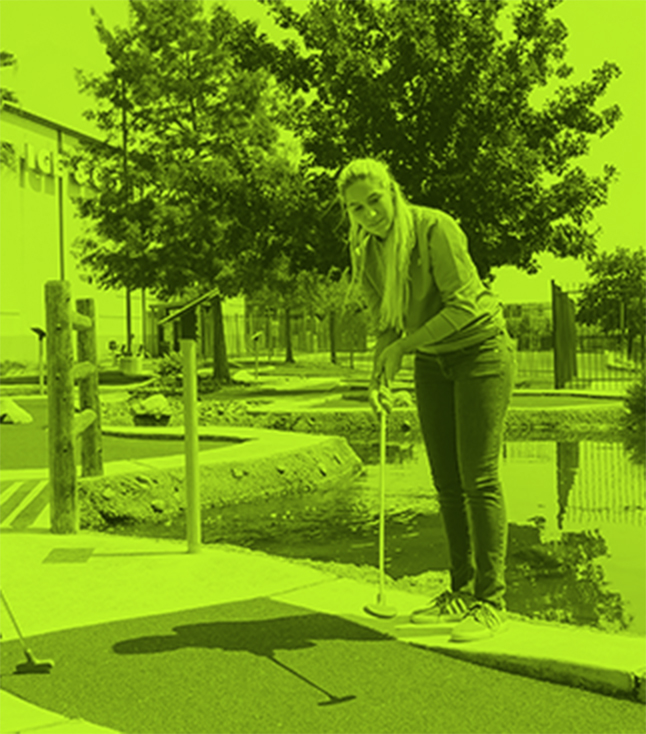 MINI GOLF AT NORTHWOODS
MINI GOLF AT
NORTHWOODS
The grass is greener on the Northwoods course. Come out and play our 36-hole course, rigged with twisty tracks, waterfalls and ponds. New turf installed February 2021!